By Gaby Dufresne-Cyr, CBT-FLE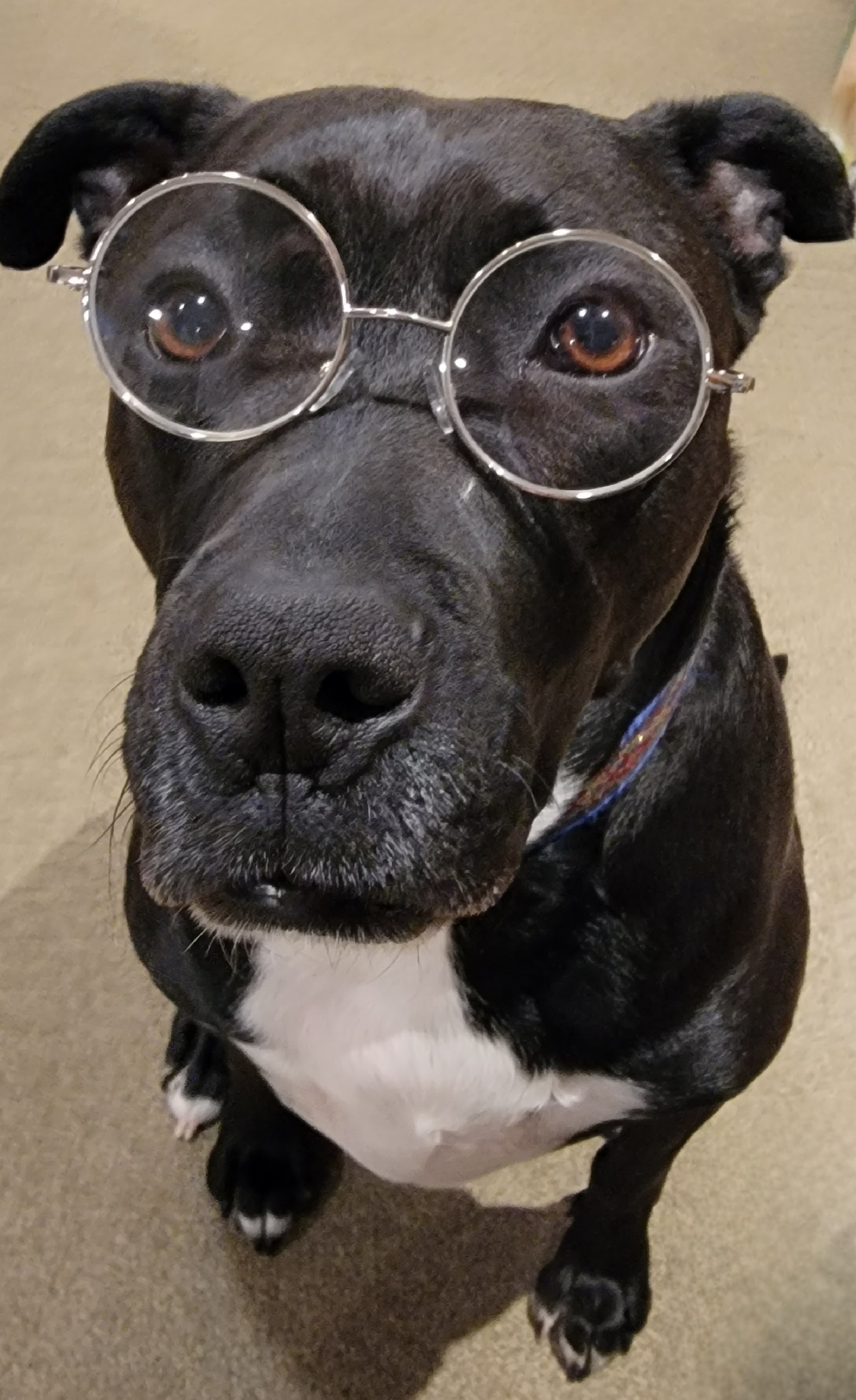 Dog training apps seem like a blessing for dog owners, so I decided to review a few of them and report back. I selected Puppr, Dogo, and GoodPup. The apps are available in both Apple and Android OS. I will list the apps individually, but before I do, here are the standard features. 
All the apps are lure-based training, which, you know, we do not recommend or use. Lure training does not teach the dog how to think, problem-solve, or improvise new behaviours. I am a firm believer in teaching a dog to learn how to learn. Lure training poses a few problems. 
First, the lure loses its modelling power when a distraction occurs. Secondly, the client becomes dependent on the lure and must always carry food. Thirdly, the value of the lures needs to be constantly increased in value to distract dogs.
Another downside to these apps is that the client does not learn to read dog language. If a person cannot decode behaviours, the person can get bitten. In-person training from a science-based trainer will provide you with feedback to avoid an accident. 
The prices listed below are in Canadian currency.
Dogo
The app offers puppy basics, basic obedience, tricks, and service dog training. Although I have only tried the trial version, my experience is that the integrated clicker often lags in timing, reinforcing the wrong behaviour. My phone's OS (S21 Ultra) could conflict with the app. Maybe it is faster in the paid version; I do not know. The app offers access to dog trainers; you will receive feedback through video analysis. It is unclear if extra fees apply.
Price: 
Free: 7 day trial 
1 month: $7.99 
6 months: $34.99
1 year: $59.99
Overall, it is a good app for basic behaviours. I would not rely on this app to help with an unruly puppy or adult dog. Furthermore, puppy socialization is part of the app; unfortunately, all the training is lure-based. You must give your credit card information to receive your training plan.
Google rating: 4.6/5
Dogue Shop rating: 3.2/5
GoodPup
Plans are detailed yet simple, and the interface is user-friendly. Unfortunately, this app relies heavily on lure training. The app is free to download, and you will pay a weekly fee after the trial. The app offers access to dog trainers; however, extra fees apply. The website does not provide much information. After you fill in the information about your dog to get your personalized plan, you must provide your credit card information. If you do not, you are blocked. I find this problematic because you cannot experience the interface.
Price:
Free: 7 day trial
Weekly: $44$ 
Although the app is science-based, this platform relies on lure-based training. Hiring an actual dog trainer might be more cost-efficient in the long run because the professional will help prevent other problems.
Google rating: 4.1/5
Dogue Shop rating: 3.6/5
Puppy
The developer has not updated the app since April 20, 2022. The app does have an integrated clicker, and the timing is perfect. After answering a few questions, the app prompts you to give your credit card info. However, you can bypass it and try the interface's basic behaviours. The platform is simple to use and pretty. The clicker can be problematic if your phone sleeps after a few seconds, as does mine. You must change your settings to use the app's clicker.  
Price:
Free: 7 day trial
Monthly: $17.99
Yearly: $134.99 (after a 7-day free trial) paid annually in one payment.
Google Rating: 4.6/5
Dogue Shop Rating: 3/5
Conclusion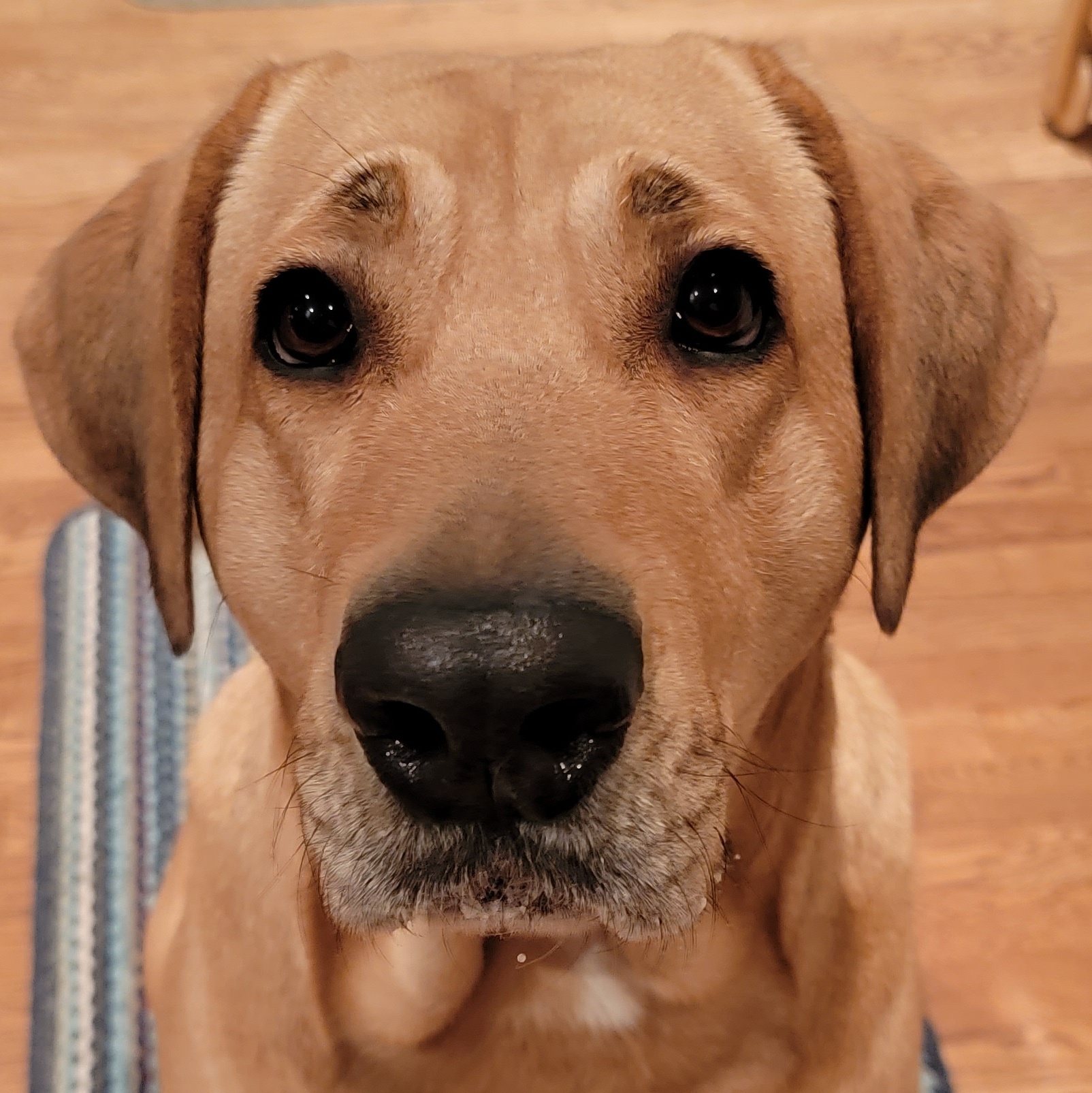 My experience with phone clickers is that your dirty, drooling hands turn the phone into a mess. When Hariette is in working mode, she drools, and my hands get messy. Plus, keeping your finger on the phone while you work is highly impractical. An excellent old clicker works best. 
The fact that these lessons are all lure-based training is a big turnoff for me, so I will not recommend them. Hiring professional science-based dog trainers is far superior to any app, especially when dogs display undesirable behaviours.
I understand people's desire to save money, but training apps cannot replace personal dog trainers. It would be unrealistic to expect them to do so. If you want to teach your dog tricks, YouTube is a better bet, and the platform is free.
Cheers.
G.