Dogue Shop United Kingdom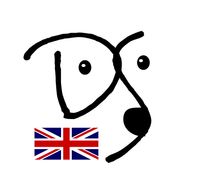 We are very excited to cross the ocean and bring science-based dog training, behaviour modification, and social-cognitive learning theory (SCT) to the United Kingdom. The Dogue Shop has been teaching and training with this learning theory for over fifteen years. It is a model we have come to embrace and we are happy to share this revolutionary way to train animals.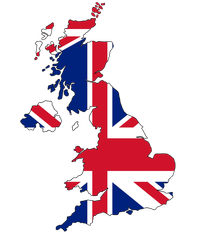 Why the United Kingdom?
The USA and UK are the second-largest Dogue Shop community. Although most of our business originates from Canada, the two countries are loyal fans and followers on our various social media platforms. Proportionately speaking, the UK is our top leading consumer, with Australia coming in third.
In January 2020, the opportunity presented itself to expand to the United Kingdom. When Taighe Strang decided to move to Scotland, the possibility became a reality.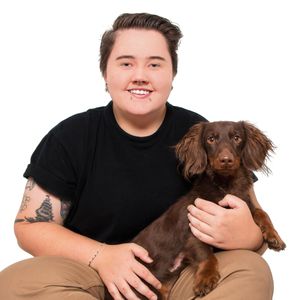 Taighe Strang was originally born in Scotland; however, they spent their life bouncing from country to country including places such as Venezuela, Thailand, Africa and most recently Malaysia. After graduating from high school in Malaysia, Taighe moved to Montreal at 19 years old. Volunteering at the SPCA was the next logical step. As a result, Taighe adopted two cats, only to later adopt another. Taighe was recommended to contact Gaby at the Dogue Shop, and all the pieces fit into place from there. 
Taighe teaches Puppy and Teen group classes for the Dogue Shop United Kingdom location. Taighe is Pet First Aid & CPR certified.