Science-Based Dog Training Center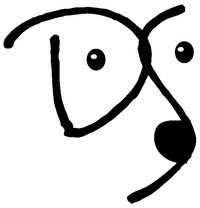 The Dogue Shop's mission is to educate, through science-based learning theories, enrichment, behavioural management, and behaviour modification, animals and the people who care for them. We aim to promote the human-animal bond and establish secure attachments with animals. At the Dogue Shop, the saying goes, "We do things Dogue Style."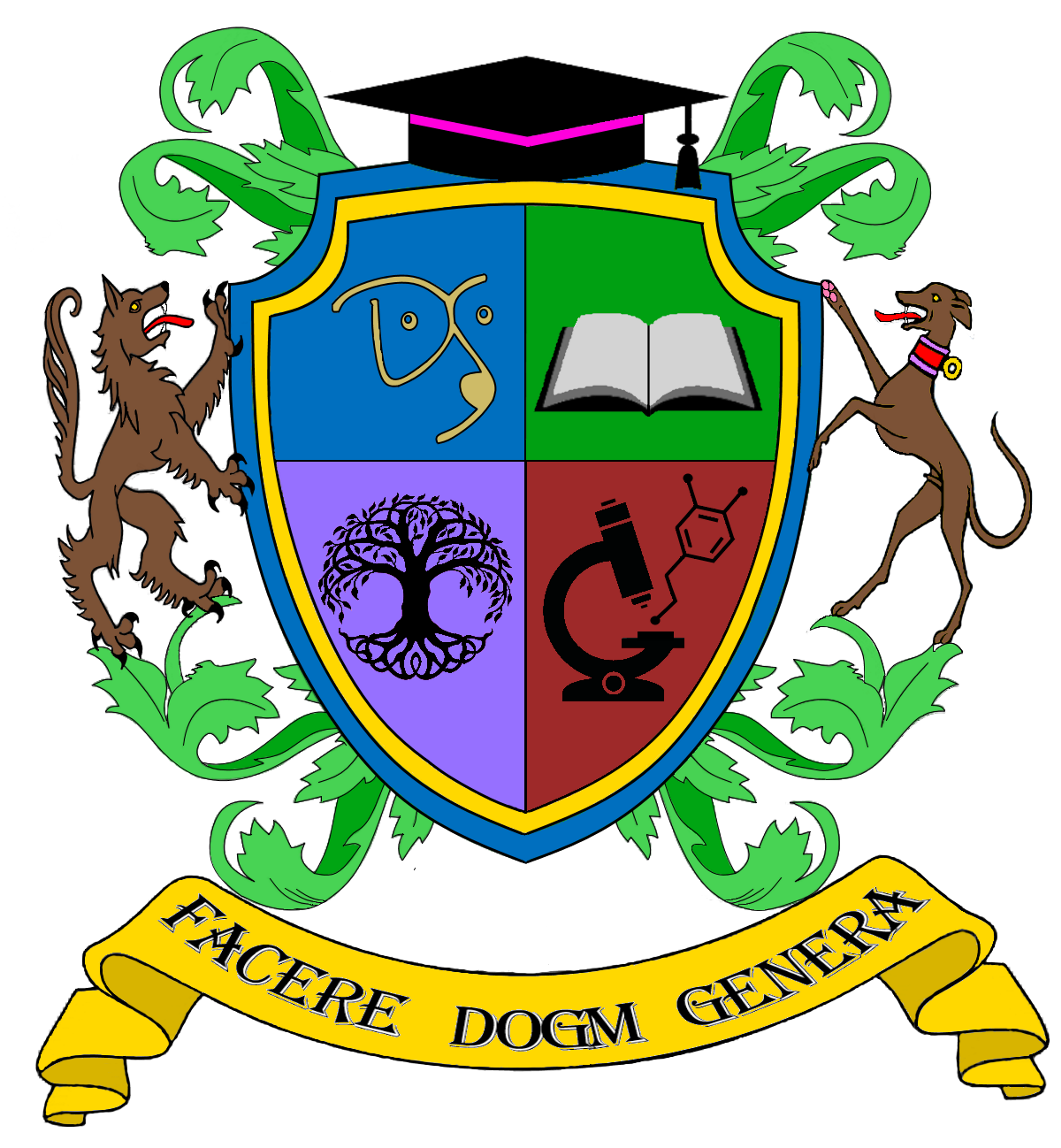 The Dogue Shop and the Dogue Academy like to set precedents in the industry; consequently, we update and adapt our services. We do this by constantly thinking outside the box. Our staff has been working on developing canine social-cognitive animal training (SCAT) for the last fifteen years, and we use it all the time. You can check out our YouTube channel to see how I train animals without using lures ever!
Our Day Training program reflects the level of learning we believe all dogs should possess. From socialization to advanced training, your puppy will have a fantastic skillset to equip pet caregivers during the dog's adolescent phase. Another knowledge-based difference between the Dogue Shop and other establishments is our use of multiple learning theories to train animals.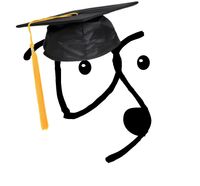 The Dogue Academy is part of the Dogue Shop family; however, we are growing and need more space. Therefore, the Dogue Academy pages are now hosted on the new website. Take a minute to check it out and tell us what you think.
To visit the Dogue Academy, please follow the link to our new website; it's easier to navigate.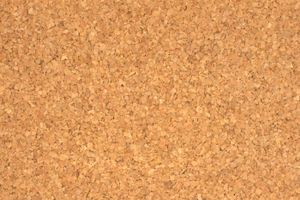 SPECIAL ANNOUNCEMENTS
WHY IS OUR COMPANY COLOUR BRIGHT PINK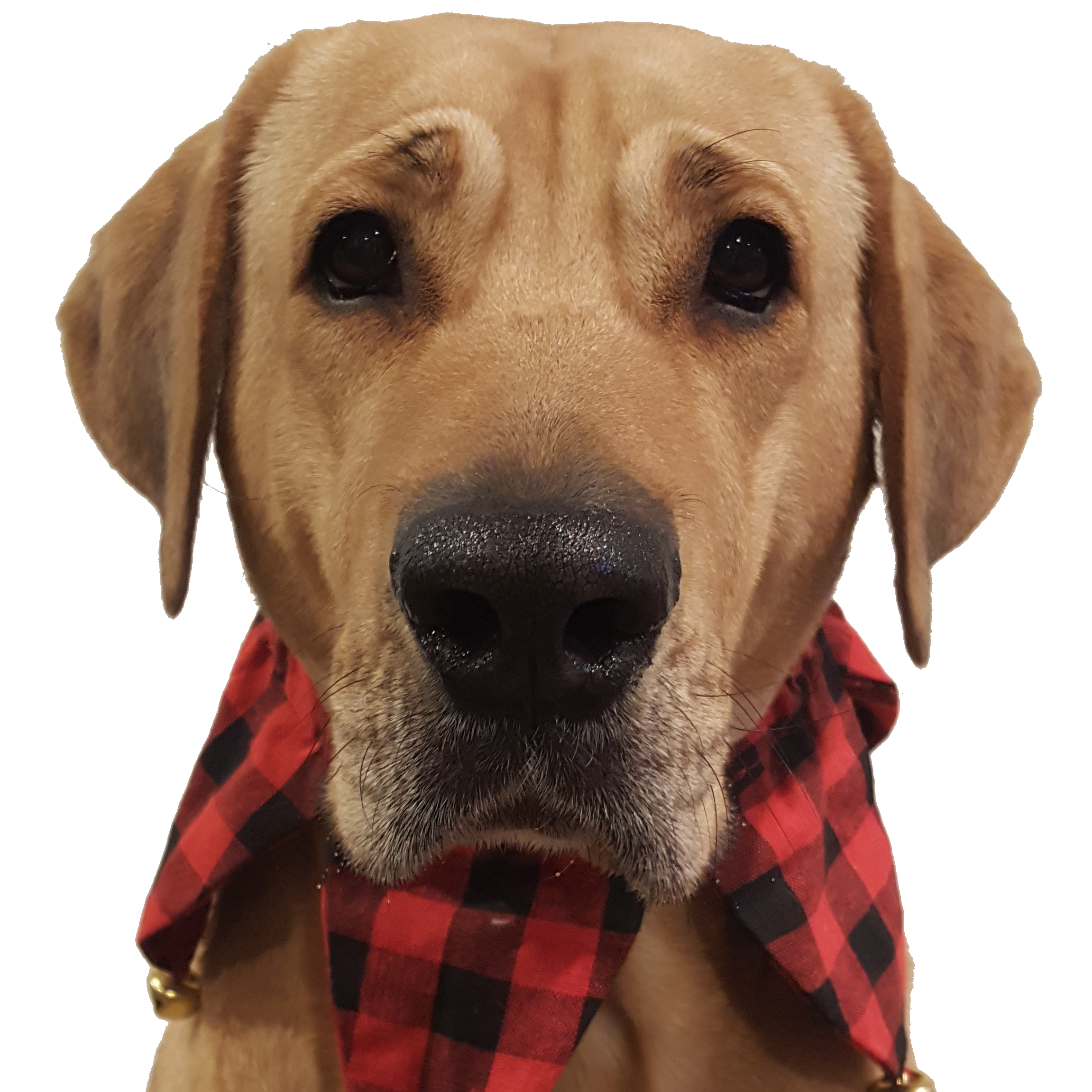 I concede pink is not everyone's favourite colour; however, the colour pink generates compassion, serenity, sophistication, and sweetness in one's emotional mind. 
The Dogue Shop and Dogue Academy strive to bring understanding and peace of mind with the help of science. The motto is " Doing things Dogue style! We emphasize creating a solid bond between you and your animal, regardless of the species. 
For me, bright pink represents the sweet taste of a loving relationship. Consequently, you can expect us to be professional, yet we will laugh and cry with you along the way. 
The creatures that come into our lives do so with unconditional love; we believe in returning the sentiment. 
In that sense, my work is, simply put, delicious! 
Cheers.
---
MEET THE NEW DOGUE SHOP FAMILY MEMBER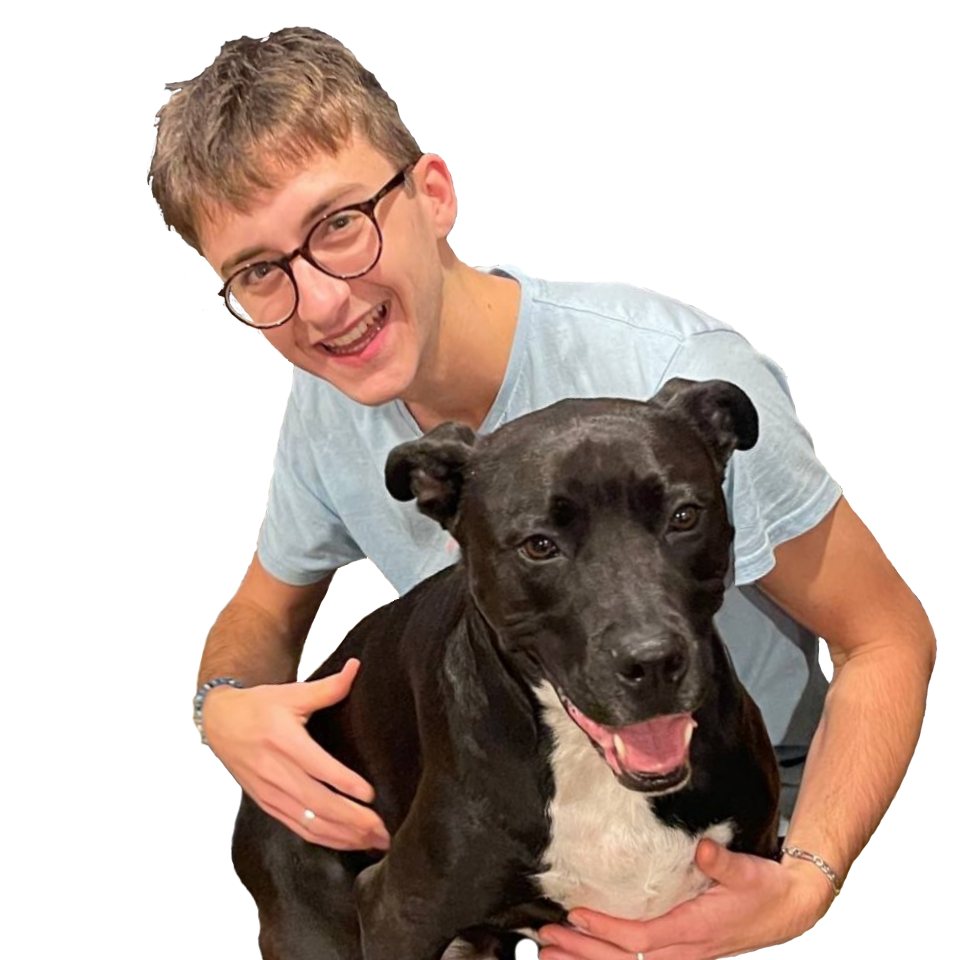 I want to introduce you to my new assistant, Henri Lamarche. He is young, funny, and a fantastic trainer. You can read about him here (under construction).
For the Dogue Academy YouTube channel, you can expect Henri to teach group classes, dog behaviour consultations, and training dogs. 
You can still spot me on YouTube occasionally, but I will contribute content to our channel's Membership portion. 
If you want to learn about dogs, learning theories, training, behaviour, and all the crazy things I do, subscribe to the channel and join the Membership option.
In true Canadian fashion, have a nice day, eh!
Cheers.