By Gaby Dufresne-Cyr, CBT-FLE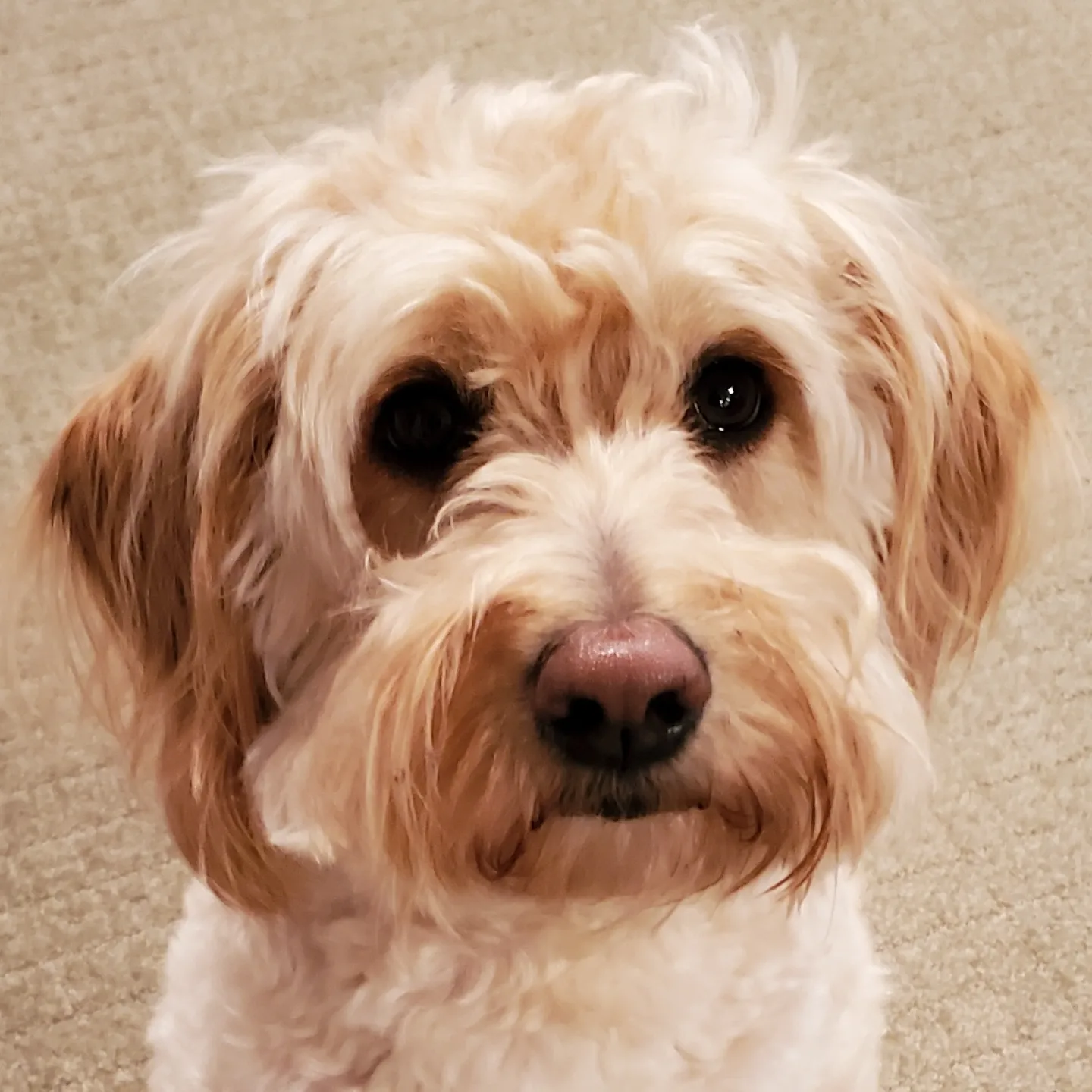 As the year ends, dog trainers and other animal-related professionals look back on the year to try to predict the year to come. Some of my observations project a change in human behaviour. Covid dogs will turn four years old in 2024, and the longevity of many dogs is bleak.
The main reason some pets are re-homed or euthanized is directly proportional to their lack of socialization. There is a reason the puppy phase is called the critical period of social development. This socialization period teaches dogs what to expect later in life; it normalizes stimuli. 
I personally thought that people knew how vital it was to expose dogs to their future environment between the ages of four and twelve weeks; unfortunately, I was wrong. The technological era has set access to information back many decades. There is too much contradiction on the internet to make sense of conflicting facts and data.
Add to the confusion, poor breeding and financial gain, and the dog world explodes into what we are currently experiencing: aggression and fear. Bites more than doubled since early 2019. You might think pit bulls inflicted these bites and death, but you would be seriously wrong. Mixed breeds, specifically doodles, are the most popular dogs acquired during the pandemic; thus, statistically, they outrank bully breeds. The numbers are similar in the US and UK. 
Another factor in increased dog bites was how people selected their dogs; their purchases reflected human impulse buying behaviours. Many buyers did not visit the breeder, dogs, or puppies before they brought their dog home. Furthermore, most doodle owners are first-time pet caregivers. Mixing two hunting breeds together and expecting a calm and relaxed animal is simply unrealistic in a mass-market world.
Dog Bites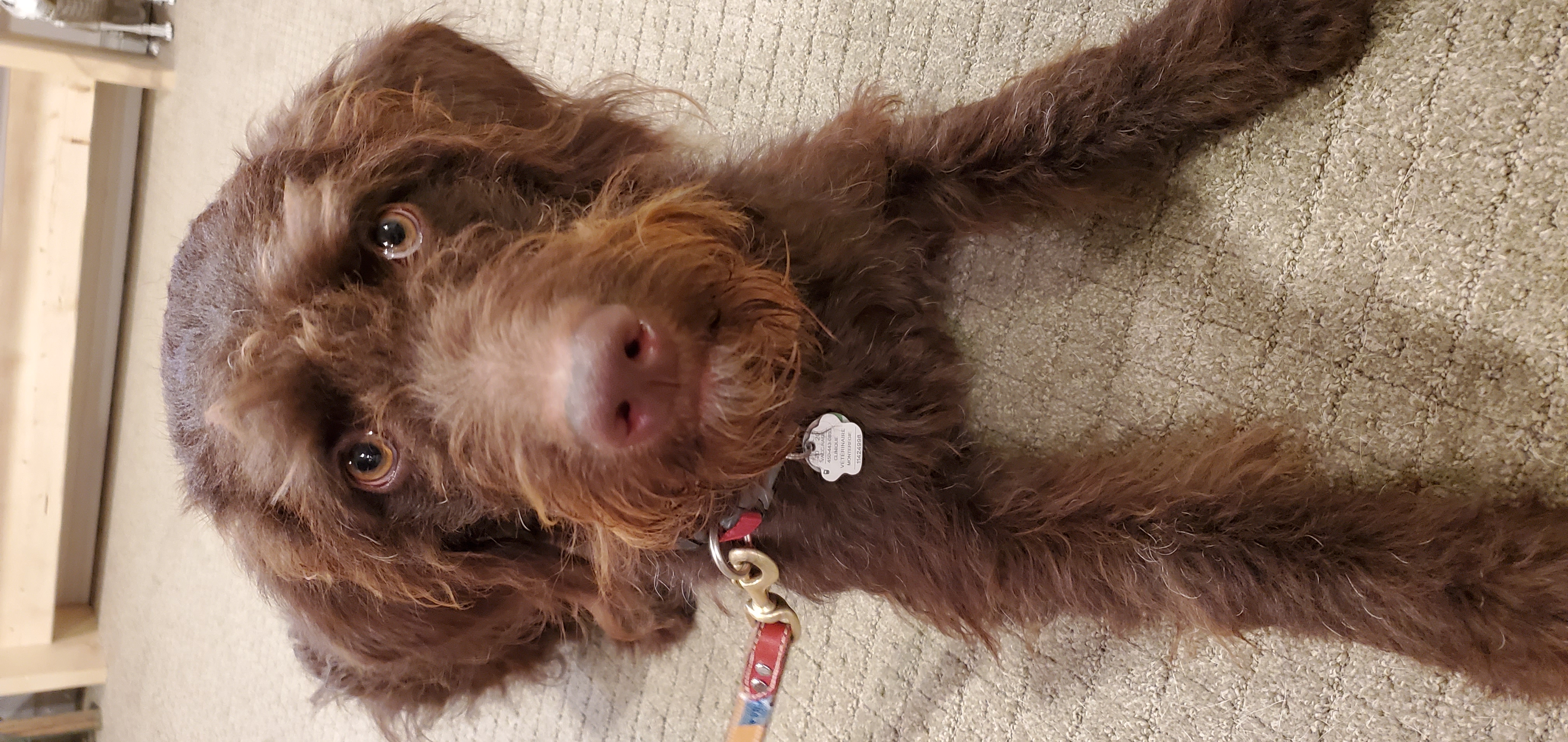 Bites are still on the rise, and doodles represent large numbers of incidences. 60% of Canadians became dog owners during the pandemic, and 15% plan to buy a dog in the upcoming year (2024). Unless people realize that Google is not an adequate source for dog training information, the number of bites will continue to rise. 
Doodles are flooding shelters and rescues for a reason: they bite. Lack of socialization, poor genes, and lack of training is the recipe for aggression. You are likely to comment that your doodle does not behave aggressively, but statistics prove otherwise. Look at your local dog walkers; seven out of ten dogs are doodles. 
Food for Thought
In the last fifty years or so, the top three dog breeds sold across the world have been the Labrador, Golden Retriever, and German Shepherd. The Staffordshire Bull Terrier, in the UK, is the only bully breed to make the top ten; consequently, pit bulls* cannot be the number one bitter. 
The number one reason pit bulls show up in statistics is because mainstream media solely reports on this breed. The website Dogbites is another biased source managed by a person victim of a pit bull dog bite. I rarely see bully owners for aggression, but I see doodles come in weekly. 
Choosing a Dog
Contrary to popular belief, there are thousands of dog breeds. Rare breeds are generally healthier. You will avoid dog bites and other unpleasant behaviours with proper selection, socialization, and training. You do not want a dog that bites or fears everything new; it is simply not a healthy situation. I urge you to do your homework and find a science-based dog trainer before you start your dog owner journey. 
I have added the Breed Breed Questionnaire I use with my clients. You can scroll down and download it for your needs. The document does not offer a specific breed because I sit with clients to help them figure it out. After all, it is my job to know the various categories of dog breeds that best suit your lifestyle and personality. 
Cheers.
G.
Source:
- Burnett, E., Brand, C.L., O'Neill, D.G. et al. How much is that doodle in the window? Exploring motivations and behaviours of UK owners acquiring designer crossbreed dogs (2019-2020). Canine Med Genet 9, 8 (2022). https://doi.org/10.1186/s40575-022-00120-x
- CDC-QuickStats: Number of Deaths Resulting from Being Bitten or Struck by a Dog, by Sex — National Vital Statistics System, United States, 2011–2021. MMWR Morb Mortal Wkly Rep 2023;72:999. DOI: http://dx.doi.org/10.15585/mmwr.mm7236a6
- Chang, J. (2023). Number of Dogs in the US 2022/2023: Statistics, Demographics, and Trends. Retrieved from https://financesonline.com/number-of-dogs-in-the-us/
- Perrin T. The Business Of Urban Animals Survey: the facts and statistics on companion animals in Canada. Can Vet J. 2009 Jan;50(1):48-52. PMID: 19337613; PMCID: PMC2603652.
*Used as a general term.